Hi all, my name is Mehret Hope, founder Hope Pilates since May 2010. I am also a proud author of 'Living Pain FREE with Pilates'. I have worked extensively to provide tools for individuals that are suffering or feeling fragile to regain optimum health from the comfort of their own home! The book followed through with a range of learning/aiding tools such as our on-line video's and shop.
HMSA Kent & Surrey
Group Leader
I work with  Hypermobility Syndromes Association (HMSA) as Kent & Surrey as a Group Leader.
With over 10 years of experience, I'm confident people will relate to me. As you are reading this, if you are struggling, or experiencing some symptoms that they need to address, do not hesitate to get in touch TODAY!
Mat & Reformer Pilates Specialist
I teach a variety of classes such as Mat and Reformer Pilates and Yoga, specialising in footwork and WRULDs injuries. Having been diagnosed with Hypermobility, whilst also suffering from a work-related injury, my own firsthand experience of chronic pain has evolved my teaching methods to focus more on rehabilitation work and 'real life' mental and physical health problems. I qualified in CBT for Chronic Pain while working side by side with physiotherapists at Camden Physiotherapy and receiving mentoring from leading Hypermobility consultants and specialists from St Johns & Elizabeths and The London Orthopaedic clinic.
Movement & Performance
Therapy Specialist
I have specialised in Pilates and worked in a rehab setting for the last 11 years. Former BRFC Physio and running The Hope Centre since 2014. Hypermobility has had its downfalls in the normal working environment causing me injury, pain, and years of recovery.
While I still believe in the benefits of maintaining your training injury-free with Pilates, I know I am able to enhance your training and speed up recovery by incorporating Janda's Theory. I look forward to working with you. Wherever your journey might have started, let's get you to strong! I can also massage away the tensions with a deep tissue or sports massage/taping.
As the exclusive massage therapist of The Hope Centre, I specialise in relieving built-up muscle tension, using deep tissue and Swedish massage techniques, and the use of high-grade essential oils to ease the body and mind. If you are looking for somewhere to relax, unwind and reconnect with yourself then book in with The Hope Centre today. This bright and modern clinic is easy to reach via public transport, with buses stopping regularly outside and Streatham Hill Station just a 10-minute walk away.
I had an amazing experience, Merhet was so friendly and knowledgeable and gave me a fantastic massage that left me feeling really relaxed after relieving lots of tension built up in my shoulders. She was also so knowledgable and taught me so much about my body in just the hour session. I will definitely be coming back and look forward to learning and improving more!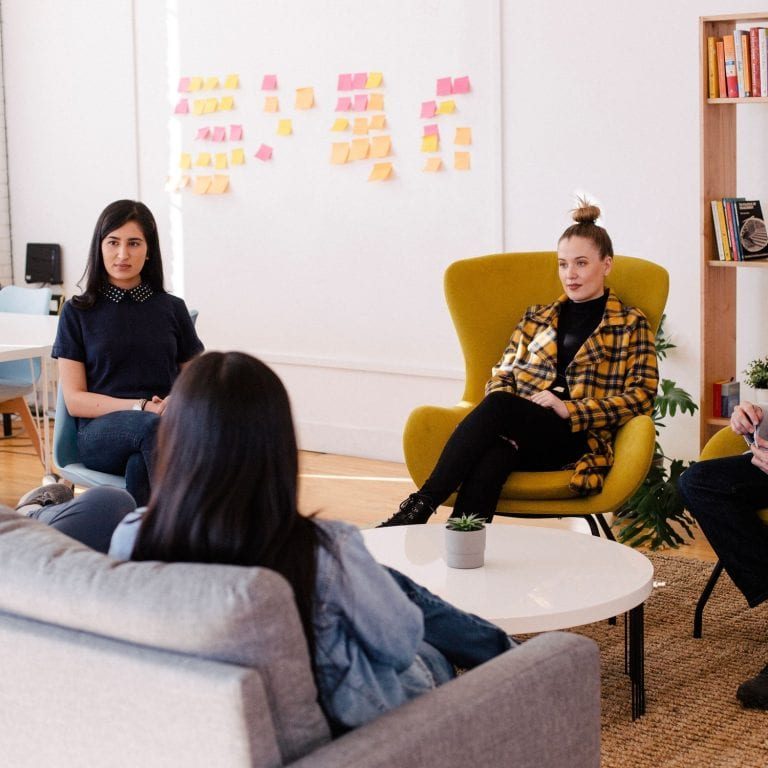 Mehret is a lifesaver. She treated me with severe back pain and after the massage, I felt like a new person. She applied the perfect pressure to ease the tension and made me feel very relaxed. She also gave me useful tips for back pain relief. Thank you.